Informative, Competent, Current
The flood competence center
HochwasserKompetenzCentrum (HKC) is a registered society, which brings together in a unique network people affected by flooding, politics, and the broadest range of flooding stakeholders. Through the dialogue that emerges, the work of HKC encourages local flood prevention and awareness.

At HKC, science and practice are brought together for the purpose of holistic flood prevention and therefore the sustainable development, provision and transfer of expertise.

The focus is on the formation and expansion of information networks as well as on preparation, development and implementation of projects, research schemes and studies on sustainable, economic and above all practice-oriented handling of the subject of flooding. The results should be made available to all interested parties, so an optimal information and communication platform is created for everyone affected by flood protection as well as interested people and institutions.
HKC - Current dates AND EVENTS
Events & Dates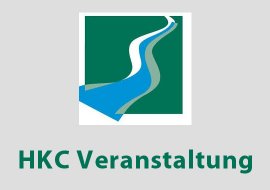 27. September 2023
LAND4FLOOD Conference 2023 "Land for flood risk management and resilience"
The IWRA Task Force Land4Flood Network will hold, in cooperation with IWRA (International Water Resources Association), its next Land4Flood conference in Dortmund, Germany, from September 27 to 29, 2023. The conference will be hosted by the "Land policy and land management" research group, part of the Department of Spatial Planning at the TU Dortmund University.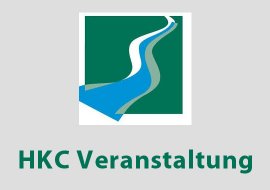 20. Mai 2023, ab 10:30 Uhr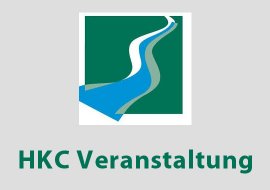 30. Marz 2023, ab 10:00 Uhr